Web Sensor T2514 - remote barometer with Ethernet interface
Atmospheric pressure t-line Web sensor. Remote alarm.
Web Sensor with built-in atmospheric pressure sensor. Display reading and pressure output is user selectable in these units: hPa, kPa, mbar, mmHg, inHg, inH2O, PSI, oz/in2.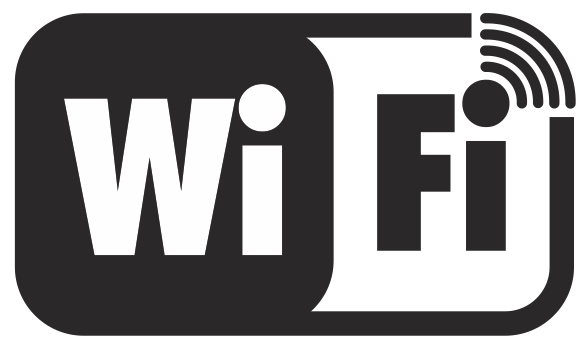 Easy wireless communication using Web Sensor and optional Wireless TP-LINK router.
Included in delivery: